About MagicLen Cloud Tools
---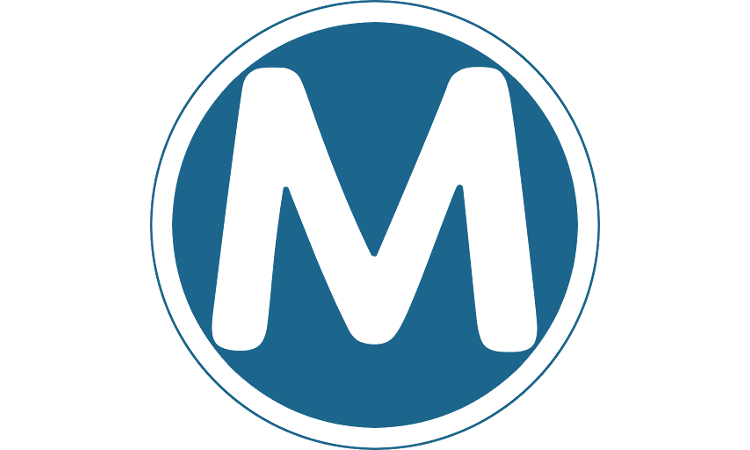 Established in 2014, MagicLen is an organization composed by some people who have enthusiasm for spreading knowledge and sharing experience. We have written thousands of articles on magiclen.org which is the first website presented to everyone.
Generally, magiclen.org is a blog where people can find and get useful resources and information that thay need or thay want in the posts. However, those posts may show readers the way to solve problems, but in the end they still need to spend their time doing it by themselves.
Because magiclen.org is not helpful enough, in 2018, we created cloud.magiclen.org to make an extension of our operation and provide a variety of handy online tools. We hope to attract more people to support us.
Services We Provide
In 2008, the webmaster, Magic Len, built up a blog when he was a junior high school student. In order to let more people know about computers, he started writing articles, develping small software tools and helping people solve problems about computers through the Internet. With the accumulating experience, skills and people's favors, we created MagicLen in 2014 and extended the range of knowledge instead of just computers, writing diversified articles and continuing designing various free and open-source software. In such an era that the Internet technology develops rapidly, it is very important to exchange information and technology. We believe that if we can share the resources we have to each other, life will be better.
Consulting and Discussing
Are you getting into trouble with you programs? Perhaps we are available to offer advice and help you think through solutions concerning not only programming, but also other fields we know about as possible as we can. Or if you have something interesting and want to share or discuss with somebody, it will be great to contact us.
Diversified Articles
We insist writing original articles on magiclen.org, including software, the Internet, websites, operating systems, programming languages, travels, expedition, humanistic geography, food, entertainment, art, literature, natural languages, military and puzzles. If you have any opinions or subjects that you want to let us write, please contact us.
Cloud Tools
We provide many free cloud tools on this site. They can be used by anyone who needs to carry out some specific jobs. If you have any good ideas for new tools, let us know!
Software Design
We use our software development skills to create the following kinds of tailor-made software programs for you. If you need, you are welcome to ask us for any cooperation.
Web Services
We can help you build up a stable system which offers services via Web technology and integrate other web-based apps.
Website Creation
We can help you create and set up your website in a secure and modern way.
Cross-platform Apps
We can develop JavaFX apps, which can be used on most common operating systems with Java Environment Runtime.
Android Apps
We can make apps for Android devices.
Contact Us
Please click here and fill up the form to leave a message for us.